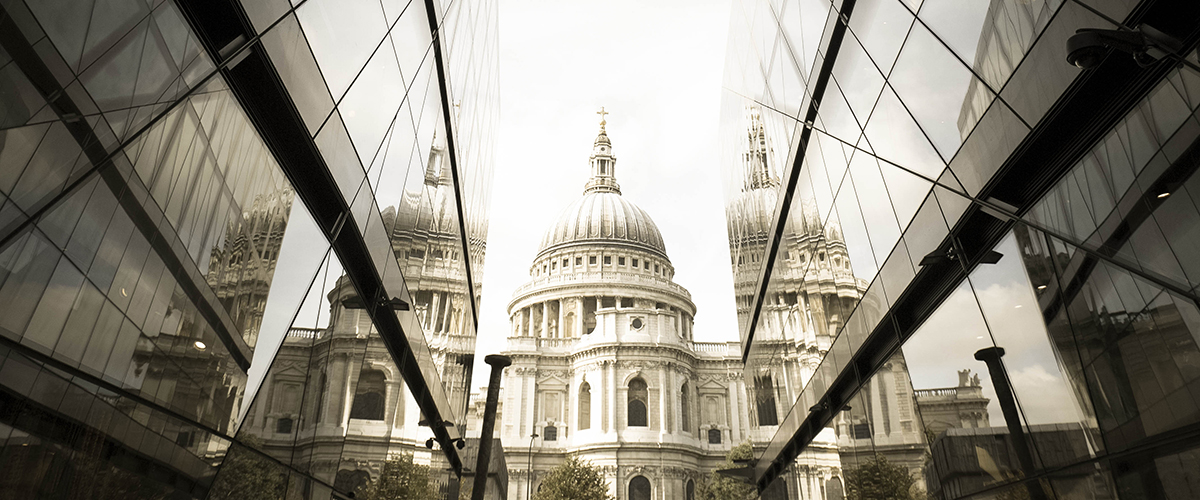 KYC, KYB and AML solutions for the regulated firms worldwide. What matters to you, matters to us. That is why we promise to fully understand your situation and objectives; financial, business and personal; and provide you with the right compliance solutions for all of your financial needs.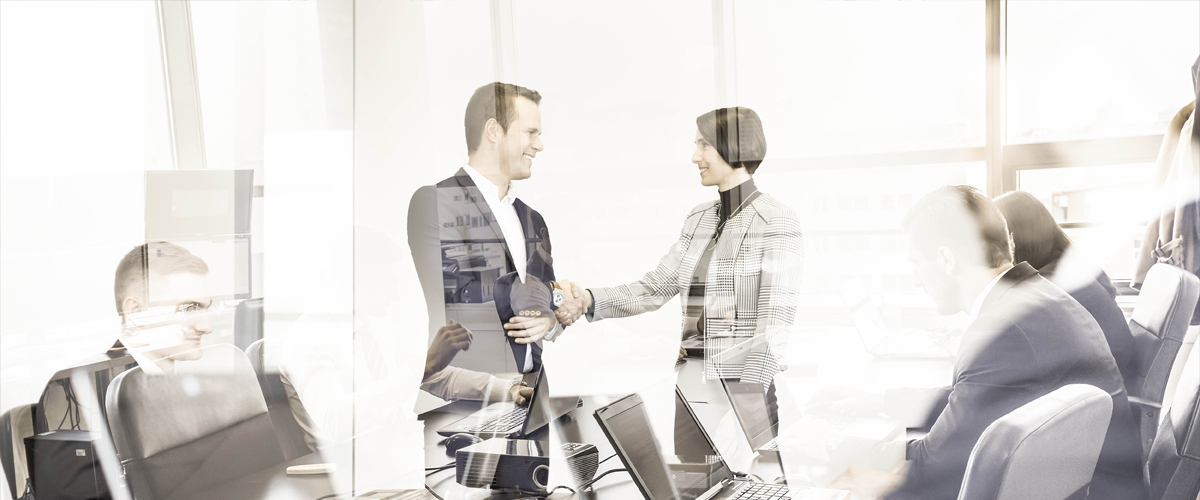 We are a dedicated & internationally experienced team consisting of professionals from Accounting, Banking, Finance, Legal & International Taxation backgrounds. We share our skills, insight & resources together with a client friendly approach.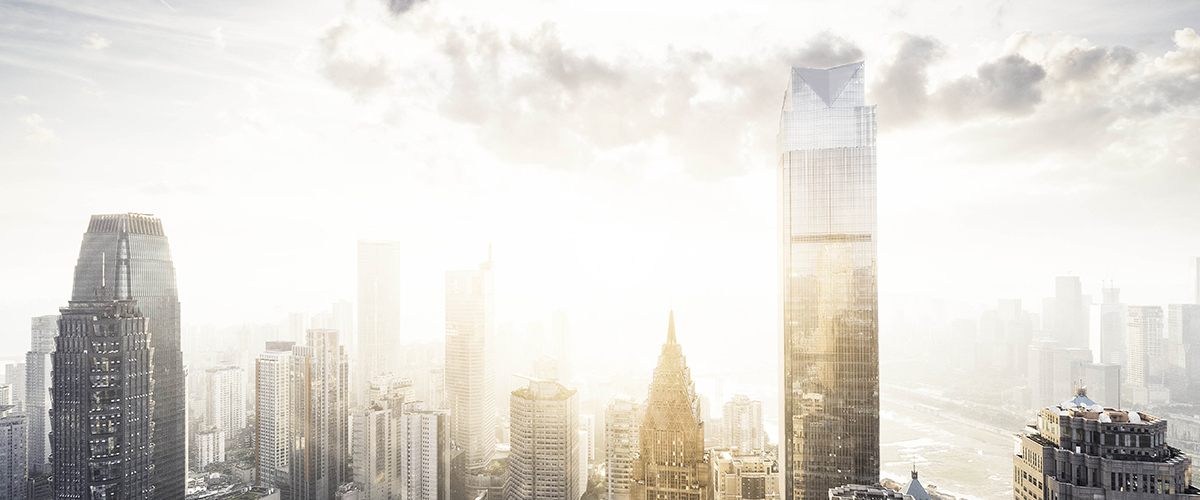 We provide sevices to numerous sectors worldwide. Our clients are professional intermediaries including leading tax, accountancy, financial advisory, law firms & banks; as well as high net worth individuals and entrepreneurs.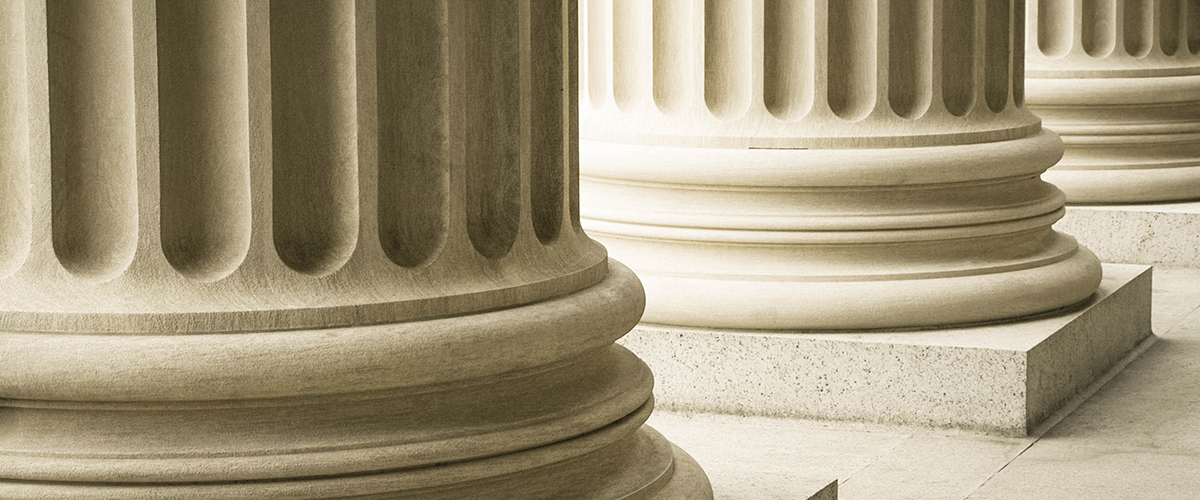 We form long-standing relationships with our clients by putting them at the heart of what we do and by providing tailored services that precisely suit their needs.
why us?
UK regulated Law firm - Legal Privilege & Confidentiality assured
Specialists on complex business structures
Specialists in obtaining Know Your Customer "KYC" and Know Your Business "KYB" in emerging offshore markets
Private clients include High Net Worth Individuals "HNWI" and Ultra High Net Worth Individuals UHNWI
Many languages spoken including English, Russian, Spanish, French, Italian, Polish & Afrikaans
Secure vault services available
Our Strengths
We are a UK law firm regulated by the SRA (Solicitors Regulation Authority) in England and
Wales specialising in Compliance, AML and Know your Customer, Due Diligence and Client
On-Boarding.
For over 40 years we have been providing boutique services for regulated clients
worldwide such as Law Firms, Accountants, Banks, Asset Managers and Regulators as well
as providing specialist services to private clients including HNWI and UHNWI and family
offices worldwide.
contact us
head office
9.00-18:00
Invision House, Wilbury Way,
Hitchin, Hertfordshire, SG4 0TW
email
info@armadillolegal.com
phone
+44(0) 207 865 0011